Traditional braces consist of metal brackets attached to the front of your teeth. A metal wire runs through the brackets, connecting them and guiding your teeth into proper positions. At Las Vegas Braces, traditional braces are an excellent choice for patients of any age, as long as you are diligent about orthodontic care during orthodontic treatment.
Things to Consider Before Getting Traditional Braces
Traditional braces use wires and brackets to move teeth into alignment. Brackets are cemented to the teeth, and wires are held using the brackets. Metal braces tend to be less expensive but can be uncomfortable if not adjusted properly. Ceramic brackets are more expensive but more comfortable than metal brackets. Both types of braces are bonded to the teeth.
What Happens During Traditional Braces Treatment?
Traditional brackets used to move teeth into place are similar to metal brackets, except the brackets are smaller. They are cemented to the fronts of teeth, and wires are threaded through them. The wires are adjusted regularly to apply pressure to the teeth, and the teeth move into their correct position.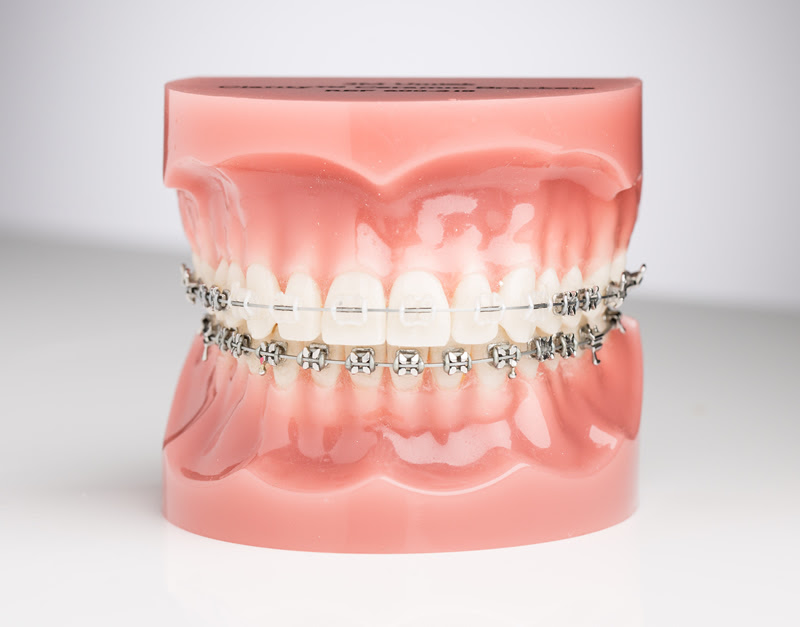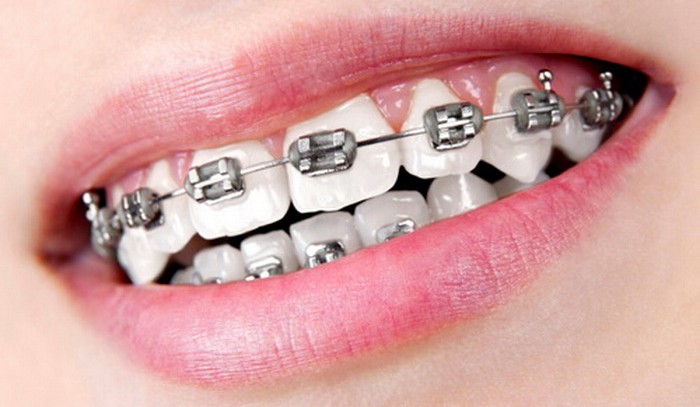 How Long Do Traditional Braces Take To Work?
Traditional braces take about two years to work. This is the average amount of time that braces take to work. However, depending on many variables, this average can change from patient to patient.


Each patient's teeth move through the bone at different speeds. Some patients' teeth move slower, and others' teeth move faster. It's common for patients who need orthodontic treatment to wear braces for anywhere between 9 and 30 months, with the average being 18 to 24 months.


Other factors, including patient compliance, can affect the time it takes for braces to work. Patients who wear their rubber bands, headgear, retainers, or other appliances as prescribed typically notice faster results than those who choose not to wear their devices.
The Advantages of Traditional Braces
Traditional braces are a reliable way to straighten teeth, especially for older teens and adults with all their permanent teeth. In addition, traditional braces are the most affordable option.


Traditional braces rely on metal brackets and wires to correct teeth. The brackets are attached to the front surface of the teeth. The cables are connected between the brackets and guide the teeth into position. Adjustments must be made as the teeth shift into place.
Visit our skilled and experienced orthodontist at Las Vegas Braces from any of our four clinics to learn more about the benefits of Traditional Brackets. You can also call (702) 256-7846 for Las Vegas, West clinic or (702) 835-7979 for Las Vegas, North or (702) 452-2267 for Las Vegas, East or (702) 254-4335 for Las Vegas, NV, South to book an appointment.