At Las Vegas Braces, this is a treatment usually used to improve the smile and appearance. In other words, the teeth are not directly treated for the disease. Instead, they are straightened and whitened. This helps patients to feel more confident about their smiles. This treatment is also sometimes called cosmetic treatment.


What Types of Patients Benefit from Intervention Treatments?
Most patients can benefit from some form of intervention treatment. Patients undergoing therapy before severe damage to their smile tend to experience the best outcomes. However, patients of all ages can benefit from intervention treatment. Some forms of intervention treatment are designed to prevent damage, while others are designed to correct the damage that has been done.


In terms of teeth, patients who experience tooth decay can benefit from intervention treatment. For example, a fluoride treatment can help prevent tooth decay, and a dental filling can restore a tooth if decay has already begun.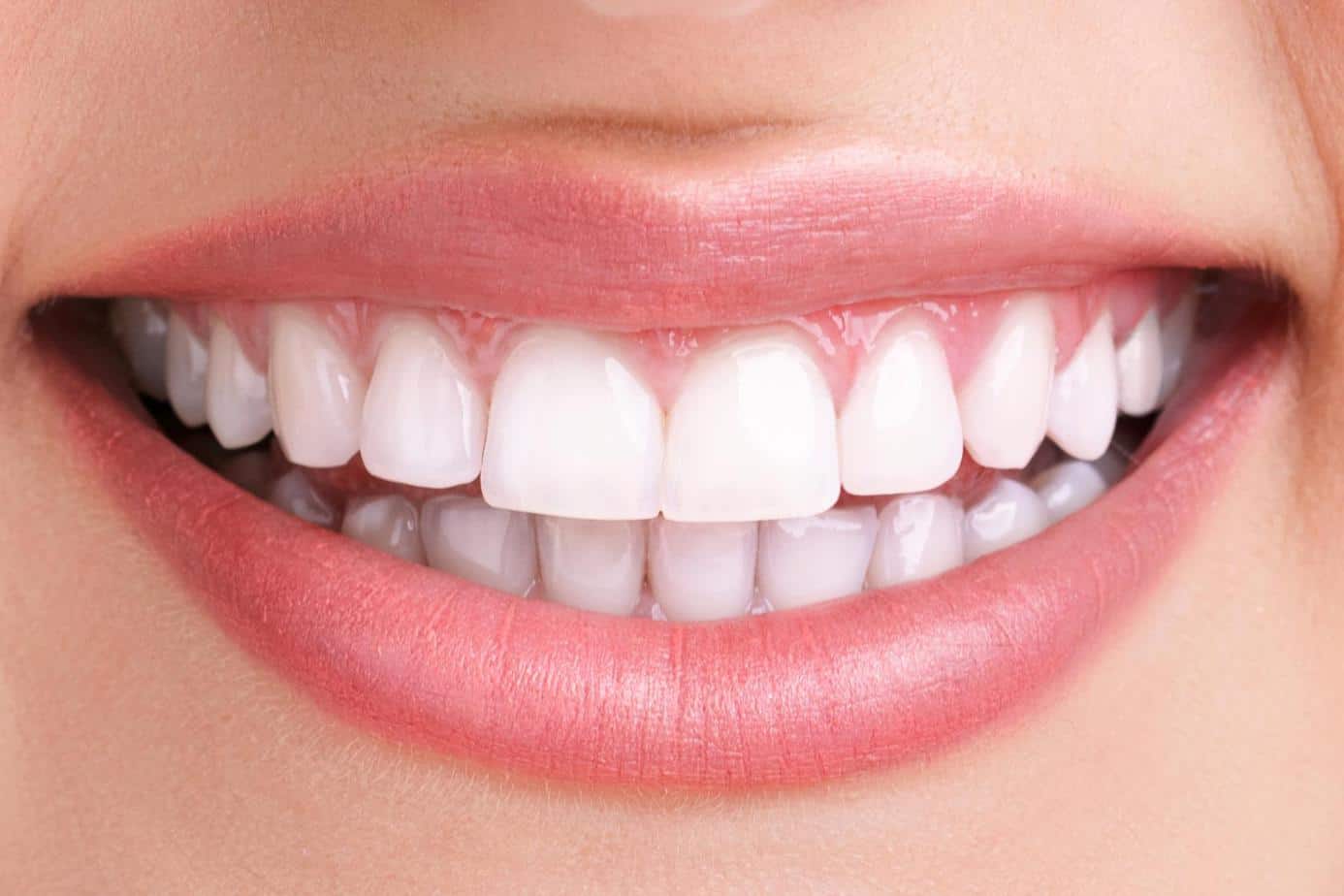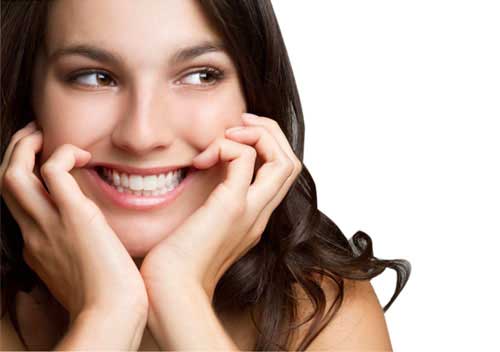 The Different Types of Intervention Treatments
Fillings
One of the most common intervention treatments is the filling, which we use to repair a tooth after a cavity is removed from it. Fillings are used to treat mild to severe tooth infections.
Root Canal Therapy
Root canal therapy is another common form of dental intervention. When decay is left untreated, bacteria, plaque, and tartar will build up around the tooth's root. This can be very painful. Root canal therapy removes the infection, cleans the infected area, and relieves the pain.
Gum Disease Treatment
Gum disease treatment is another form of dental intervention. Gum disease, also known as periodontal disease, is an infection of the gums and bones that support your teeth. Gum disease treatment involves:


Removing plaque and tartar from the surface of the teeth.
Cleaning under the gum line.
Addressing the underlying infection.
Dental Crowns
Dental crowns are another common form of dental intervention. Dental crowns can be used to restore a tooth after it has been damaged.


Is Intervention Treatment Painful?
Teeth are restored with dental fillings, crowns, or veneers. These treatments often cause patients to feel some sensitivity. However, often, dental fillings won't cause much discomfort at all. And, if the patient feels any discomfort, it is usually mild and can be easily controlled with over-the-counter pain relievers.



Visit our skilled orthodontist at Las Vegas Braces from one of our four clinics according to your convenient location or call (702) 256-7846 for Las Vegas, West clinic or (702) 835-7979 for Las Vegas, North or (702) 452-2267 for Las Vegas, East or (702) 254-4335 for Las Vegas, NV, South for the perfect orthodontic services.